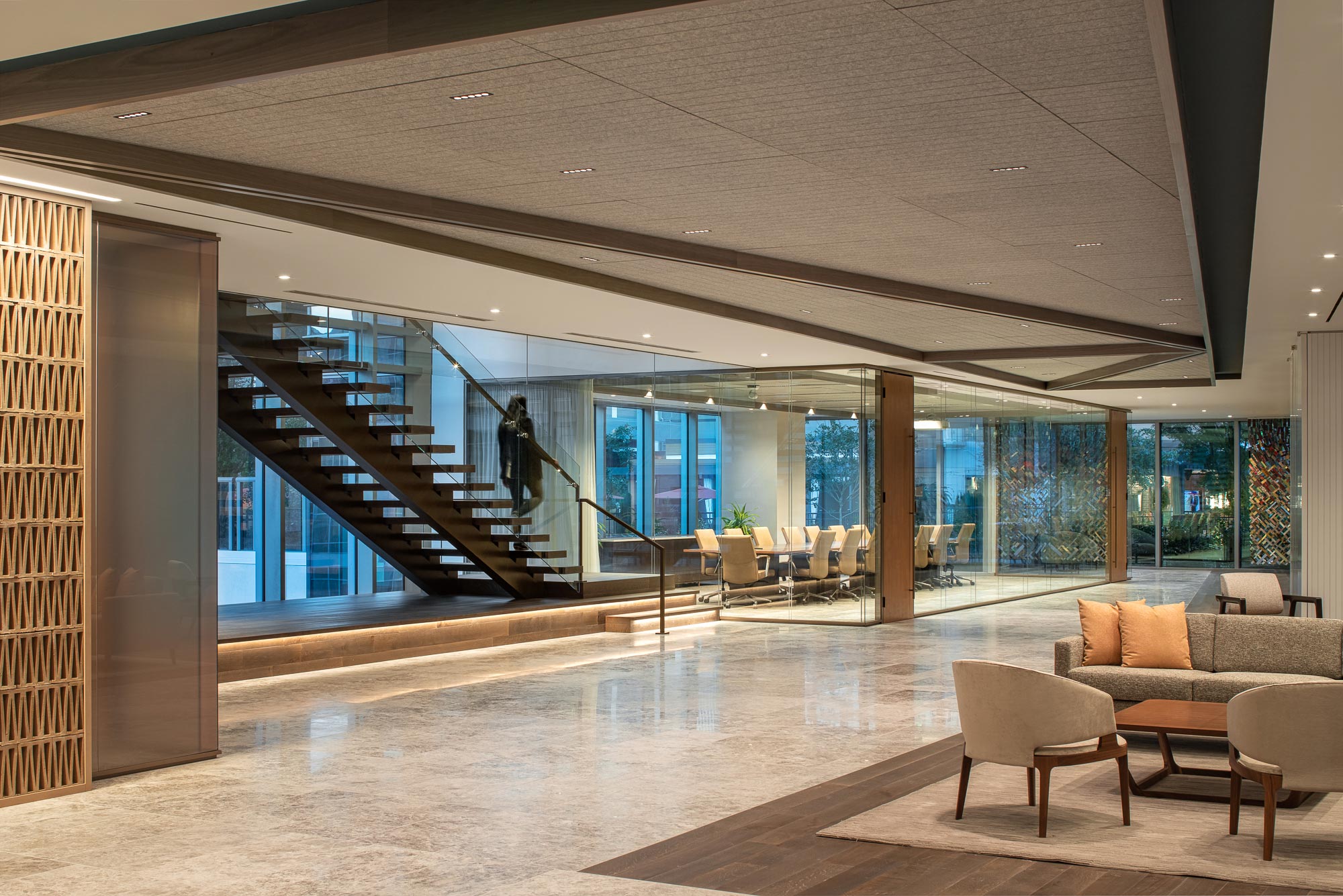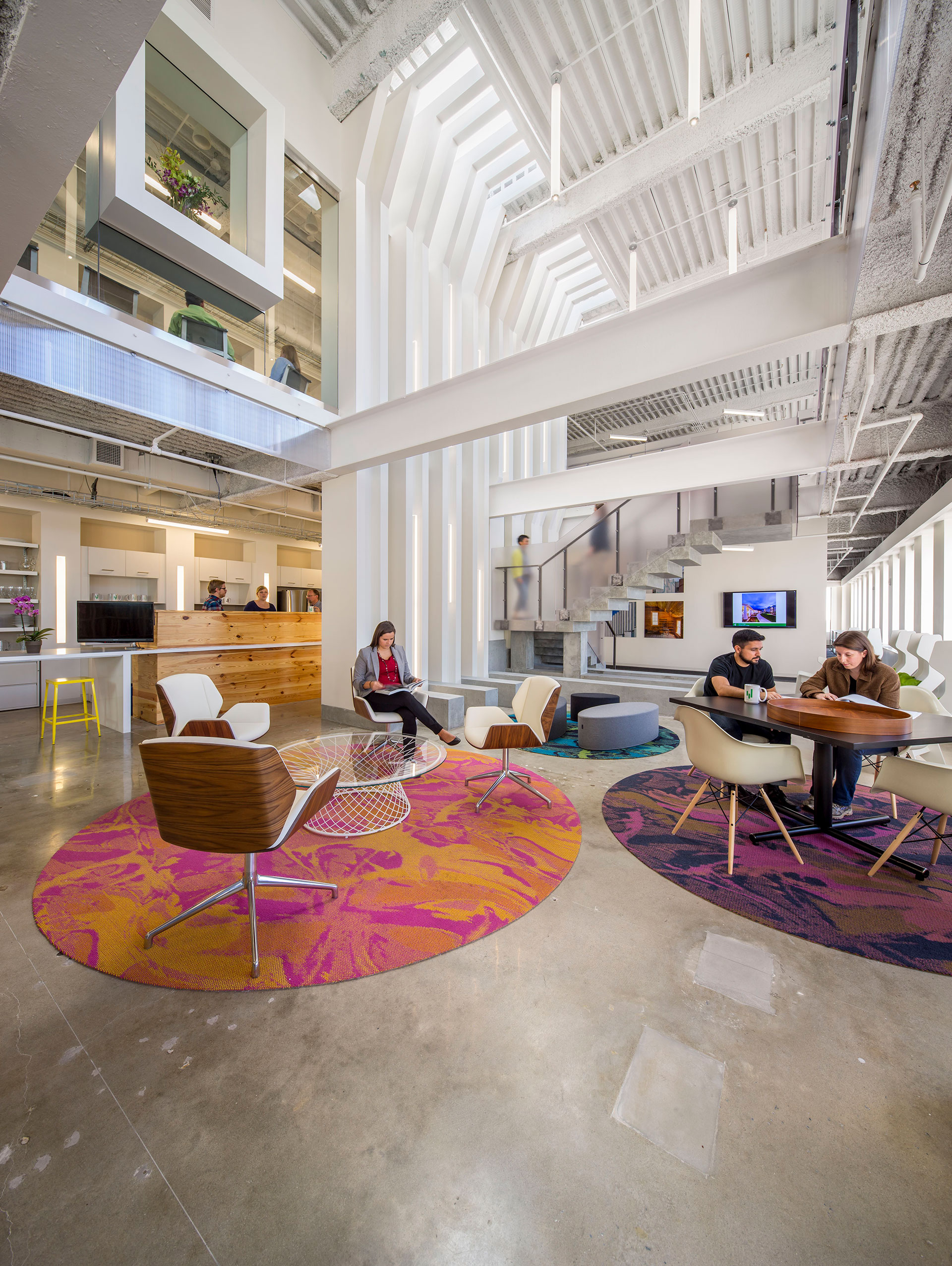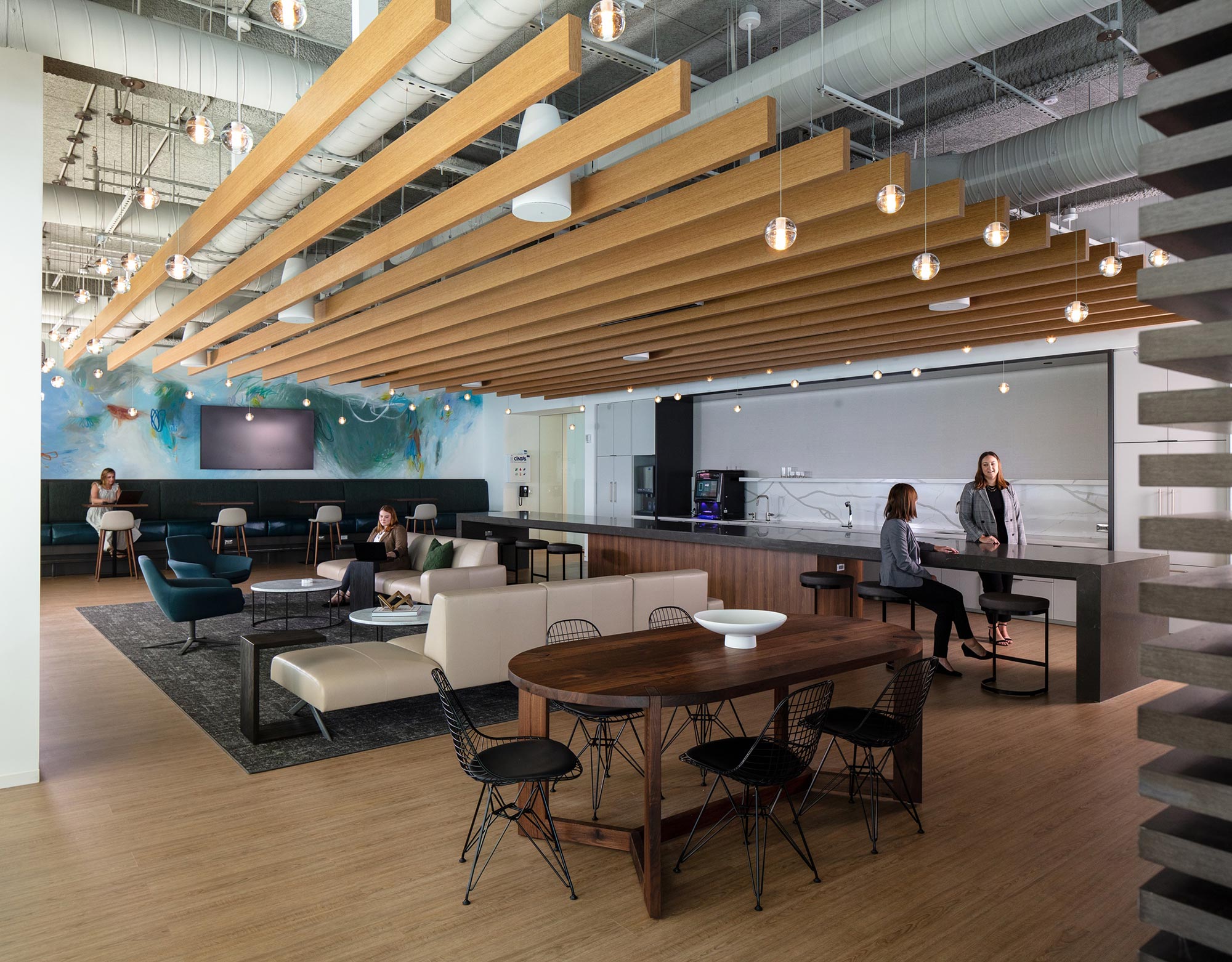 Slide

One of Atlanta's
Top Construction
Experts
More than just Interiors, our Reputation Has Made Us
the Go-To Contractor for Projects of any size or scope
in Metro Atlanta
Slide

Commitment to
Excellence Since 1981
OVER THE LAST 40 YEARS, HUMPHRIES HAS DEVELOPED PROVEN SYSTEMS, TECHNIQUES AND PROCEDURES TO PRODUCE A QUALITY PROJECT FOR OUR CLIENTS, ON TIME AND ON BUDGET.
Slide

Quality,
Consistency,
Customer Satisfaction
OUR APPROACH HAS PROVEN TO REDUCE RISKS, MINIMIZE DISRUPTIONS AND DELIVERY HIGH-QUALITY PROJECTS TIME AND TIME AGAIN.
PERFECTION IS
OUR STANDARD
This is not simply our trademark, it's the only way we know how to do business. It explains our success and guides our future. It is this commitment to excellence that accounts for our clients' satisfaction and their desire to work with us again on future projects.
Since 1981, Humphries has worked with the top developer and architectural firms on projects in Atlanta and across the Southeast region ranging from small office build-outs to large-scale building repositioning projects, and everything in between.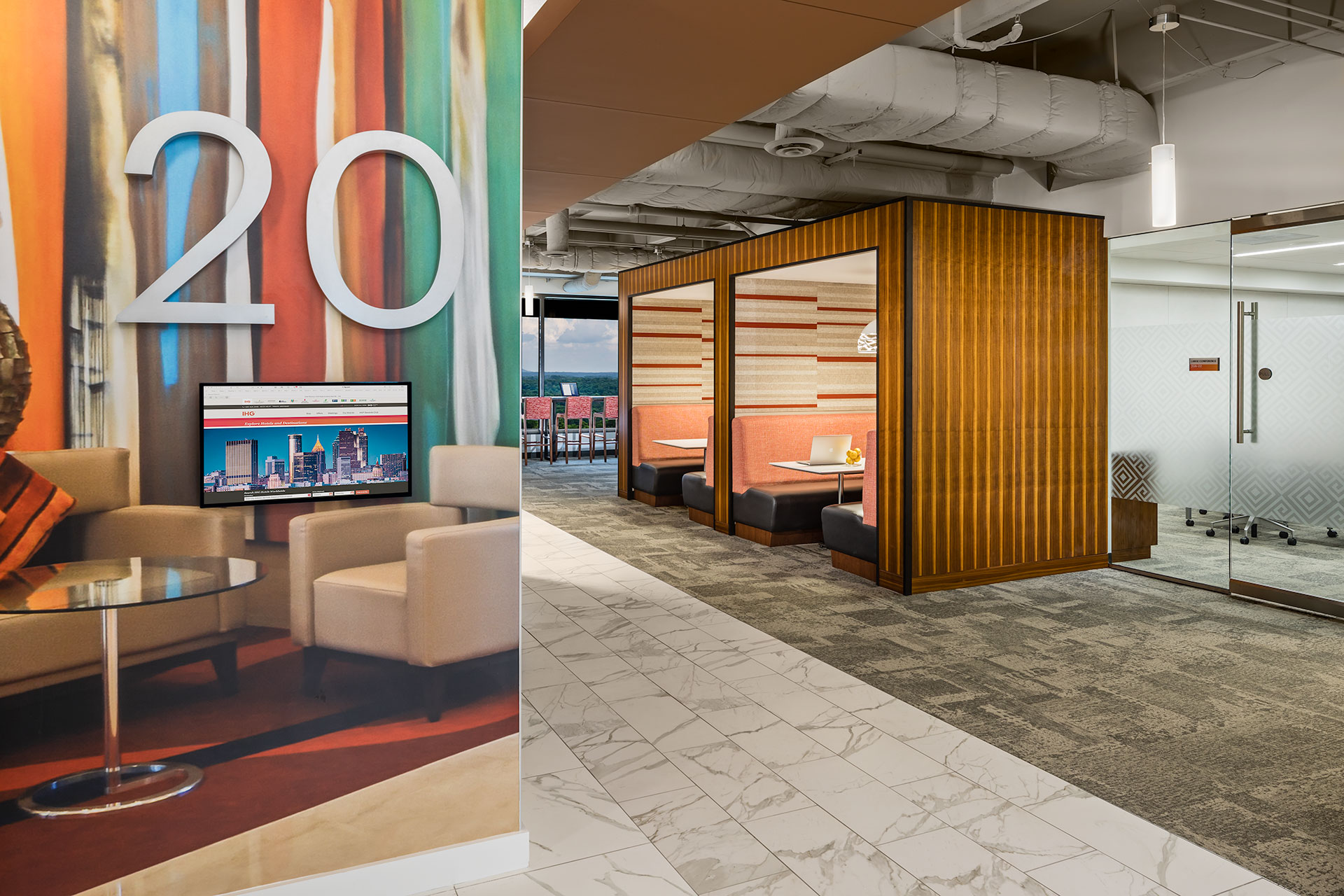 Humphries has illustrated attention to detail, quality and safety while working on our project. Their professionalism is second to none and their knowledge of our building allows them to minimize change orders and anticipate unforeseen conditions. They spent several months working directly with the client on their renovations and were basically an extension of our staff. I wish Humphries could run every single job in our building. I have been in this industry since 1994, and they are the BEST!
Katie O'Sullivan
formerly with NewStar Asset Management
(re: IHG)
It's What Makes
us different
from the rest
Look and see for yourself why our clients keep coming back.
Projects Completed in 2021
WE ALWAYS BEGIN WITH QUALITY CONTROL
AND END WITH A QUALITY PRODUCT
EXPERIENCED, DIVERSE, AND COMMITTED.
Humphries' success has always been, and will always be, a function of its people. We have more than 100 Humphries employees who are committed to excellence and in turn, Humphries is committed to them.
Humphries is committed
to partnering with and hiring under-represented groups
in our office and on
every project we work on.
of Our Staff are
Women or Minority
Atlanta's
go-to gc for
over 40 years
Over the last 15 years, Humphries has completed more than $1 billion of interior construction projects in the Atlanta metropolitan area.
No matter the scope of your project – whether a new space or renovation – Humphries will evaluate every interior element from building materials to paint color to finishes and ensure we deliver your vision to our exacting standards.
"Humphries maintained a culture of quality and safety on site with a responsiveness and professionalism that made it a pleasure to work with them."
"Simply put Humphries is the best! I have worked with numerous General Contractors all over the country and no one else provides the level of quality and customer service at a fair price like Humphries. Their people are the best in the business which is why they are the best."
"As the person tasked with managing the project from our end, I can honestly say that every single person I interfaced with from Humphries was outstanding in every way. Having managed several commercial construction projects in the past, I can say this was by far the best experience I have had."
"The quality of workmanship and attention to detail of the Humphries team was demonstrated time and again."